IMAGINE
Outperforming everyone else without ever burning out or working longer hours.
A decade of independent research shows that the Exceptional 10% of High Performers do just this.
But what separates them from everyone else?
It had been presumed that the Exceptional 10% of High Performers must have higher IQ, but they don't. They're average.
However the biggest study ever done of this group revealed that they
work to a particular pattern that disrupts the stress cycle, so they avoid burnout, and instead increase their problem solving ability and by association their productivity.
We've broken this pattern down into 9 habits and summarised it with the acronym B.R.A.I.N. R.E.S.T. Each letter stands for a different habit or lesson in our B.R.A.I.N. R.E.S.T™ Course.
Testimonies from BRAIN REST™ Users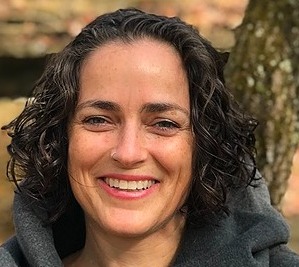 Corina Fitch
Executive Director at MotherFly
As a midwife in solo practice for over 22 years and a mom to 3 daughters, I know firsthand the struggle to juggle it all, and up until B.R.A.I.N. R.E.S.T I felt like I was failing. Sleep deprivation, on-call 24/7, responsible for life and death, 3 kids--all these things left me in a state of anxiety and depletion.
BRAIN REST™ gave me the deep replenishment that I needed, which led me to the clarity of how I could shift my work by channeling all of my expertise to create a business that allows me to be more present with my family and live with purpose. I cannot recommend B.R.A.I.N.R.E.S.T enough.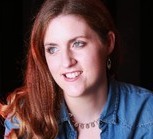 Holly Brennan
Head of Trading Performance
at Sky
I believe BRAIN REST is a tool that supports how we can work in better ways to serve ourselves and our companies.
My biggest take-away was that effective breaks are indeed a 'win-win'. I value my time more after doing this course and have found little things can make a big difference to my working life and also my home life as a result.

Head of Corporate Wellness
at Continental
BRAIN REST™ has been a game-changer for me & my team. It has taught me how to regain balance in my life and thrive. I've been recommending it to everyone and it's now part of our on-boarding for new employees because it makes everyone more productive but less stressed. We all work fewer hours now but get more done!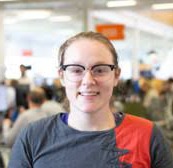 Mary Ennis
Customer Experience
Journey Manager at Sky
Since becoming aware of the importance of Brain Rest I have worked to make small changes in my daily schedule, like taking effective breaks, and this has led to more balance in my life. As a result, I'm more focused, clear-headed and productive
* * *
Burnout doesn't always appear as quiet desperation.
Instead you might find yourself saying:
"It feels like I'm always firefighting."
"I've brain fog...I'm forgetful...I've missed important meetings..."
"Even after a weekend off, I don't feel revived."
"I sometimes dread opening my email."
"At times I feel apathetic towards work or even my loved-ones"
* * *
The first step in reversing burnout is taking the test to assess your level of burnout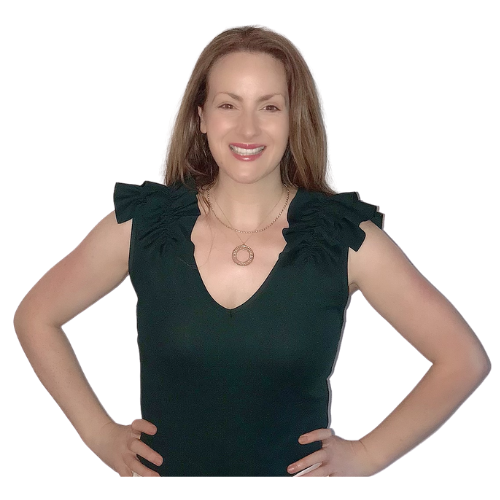 Meet Trina Rea,
Founder, BRAIN REST™
Trina is a bestselling author, Fulbright TechImpact Scholar and third level lecturer. She was a visiting scholar to New York University and has guest lectured in other third level universities, businesses and multinational companies.
She doesn't believe 'burnout' should be worn as a badge of honour, or that habitual burnout has to go hand in hand with high-powered jobs, instead she wants to show there is a better way.
BRAIN REST™ is more than just a programme which teaches the Habits of the Exceptional 10%.
"We use neuroscience-based artificial intelligence, specifically machine learning, to positively influence changes in people's work habits and daily behaviour."
"We want to use technology for good, to hook people into healthy work habits which reverse and prevent burnout, and unhook them from bad work habits that cause chronic stress, anxiety, burnout and low productivity".
Click below to sign up for our Free Masterclass.
*Limited time offer