"The most successful organisations are now turning their attention to employee wellbeing as a way to gain emotional, financial and competitive advantage."
Tom Rath, Gallup


What Exactly is B.R.A.I.N. R.E.S.T™
Could You Imagine Working 
FEWER HOURS

,

 yet 

OUTPERFORMING

 Everyone Else, while Keeping Stress Levels set to Normal? 


And being able to tap into and unravel the greatness you know you have inside?


Don't you want to reverse burnout and anxiety and know how to avoid them in the future?


This is exactly what the Exceptional 10% of high performers do. They outperform everyone else (by 400%) without working longer hours or burning out.


Do you want to learn how to do this too?


Sign up below and we'll give you a free preview to the B.R.A.I.N. R.E.S.T™ Course
Check your inbox to confirm your subscription
Over a decade of independent research has shown the Exceptional 10% of High Performers work to a particular pattern, and use their down time in a very specific way which makes them more productive (to the tune of 400%), more creative, less stressed and happier than everyone else.
We have replicated this pattern in our course B.R.A.I.N. R.E.S.T™ which teaches every habit and mindset technique of the Exceptional 10%.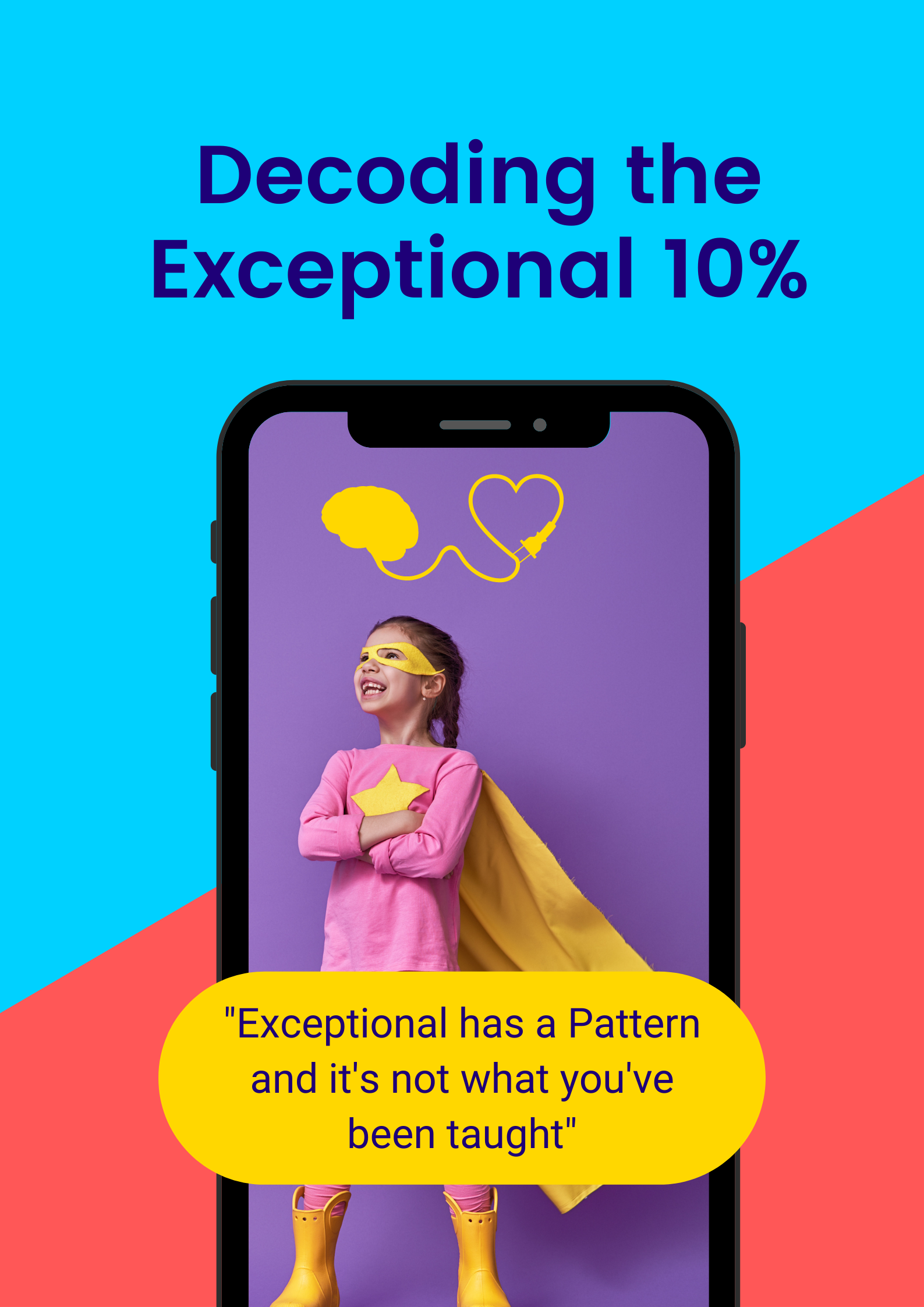 We are so confident you will see a difference in your life after only the first Module - which teaches The BRAIN REST™ Reset
- that we offer a 14 day Money Back Guarantee.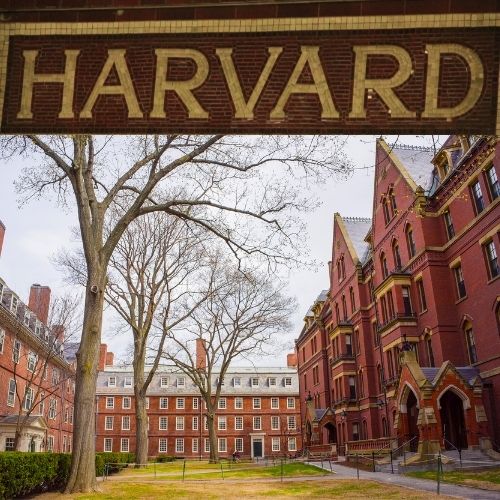 Over 100 Independent Studies Prove this Method Works
Over 100 independent studies, including a recent study by Harvard, have shown that the techniques we teach in The BRAIN REST™ Reset reduce stress and anxiety to normal levels in one week.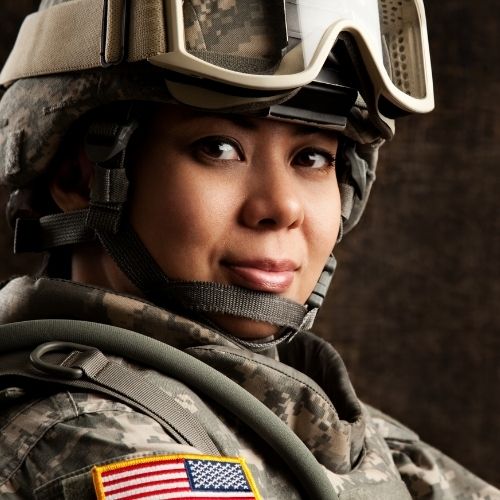 It has been Adopted by
the US Army


It's quick and easy to learn and it's worked even under the most extreme situations. (It's been adopted by the US military).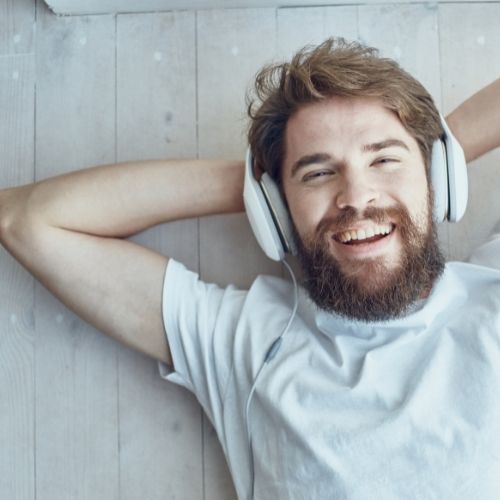 It's as easy as Listening to a Podcast
Best of all this course is easy as listening to a podcast. There's no exam or homework involved, all you have to do is listen and enjoy.
Check your inbox to confirm your subscription